Many of the components that Hill Manufacturing produces get welded together to make a wide variety of finished sub-assemblies. Our welding capabilities are aligned to support a variety of your welding requirements. Whether your needs are MIG welding or spot welding – we have got you covered. Our MIG welding stations offer robotic and manual welding of steel or aluminum. Our spot welding capabilities support both rocker-arm and press type welding up to 250KVA.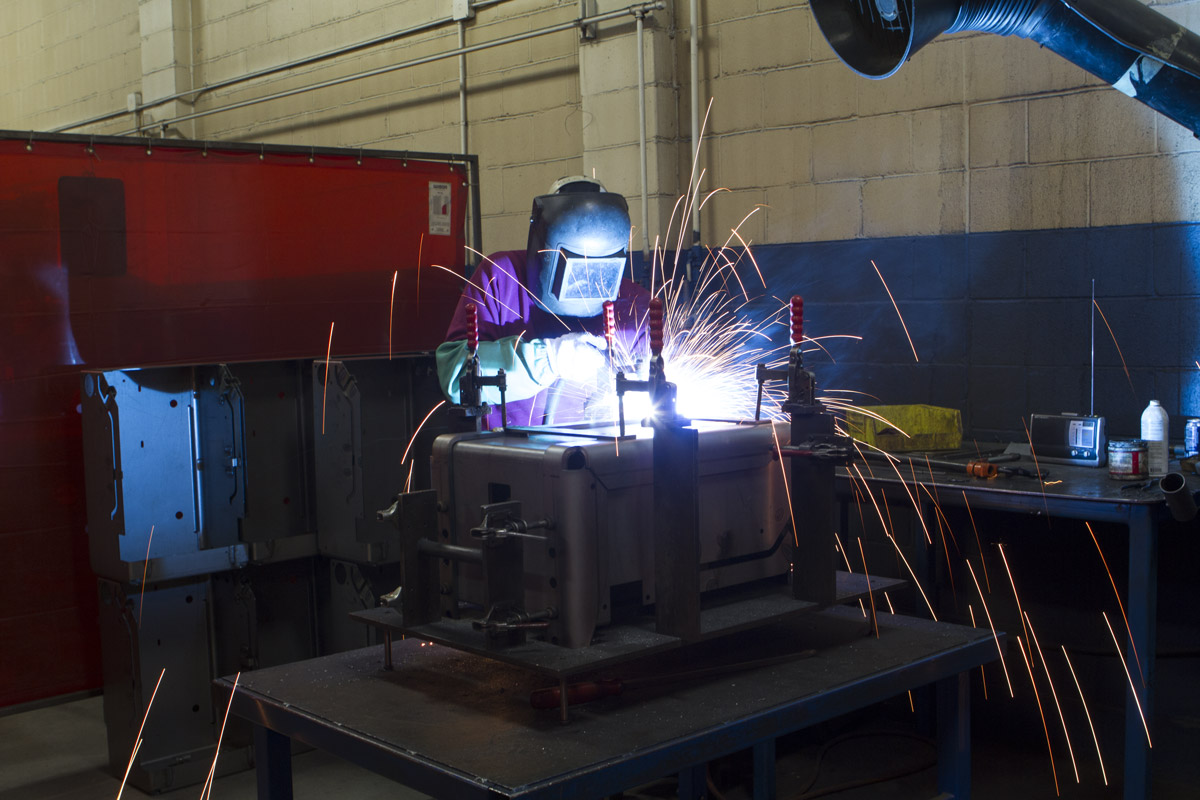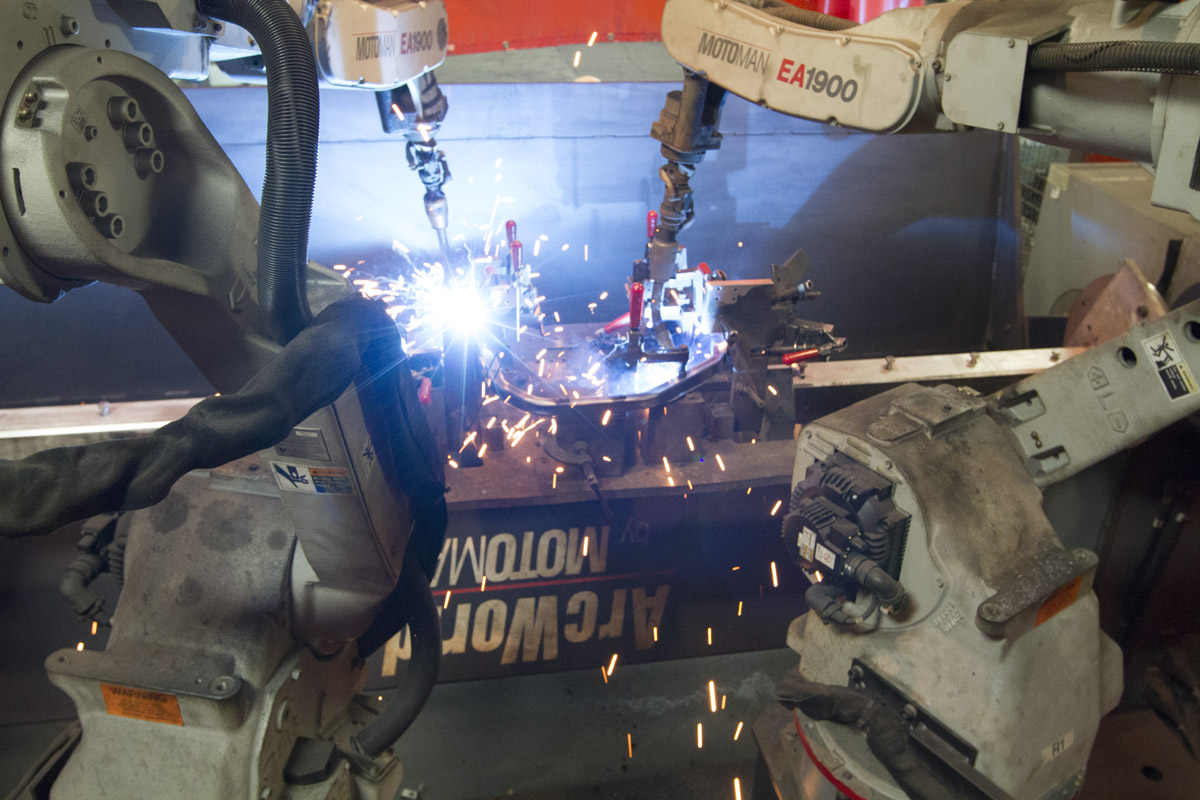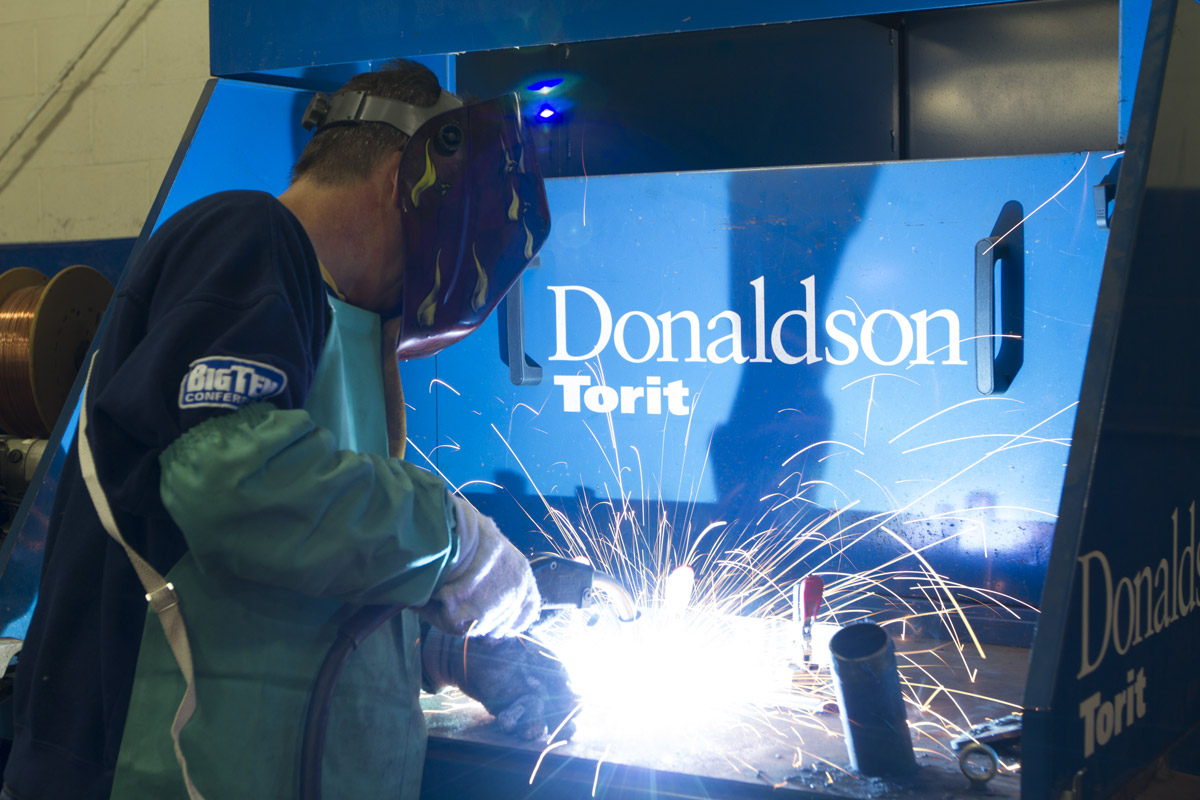 Hill Manufacturing's welding capabilities include:
Manual MIG welding of aluminum
Manual & robotic MIG welding of carbon steels
Spot/resistance welding with rocker-arm style welders
Spot/resistance welding with press type welders (up to 250 KVA)
All MIG Welders are Certified to AWS D1.1.


318 W Chestnut St,
Wauseon, OH 43567
PHONE: (419) 335-5006
FAX:  (419) 335-7953
awheeler@hillmfginc.com