You, as our customer, require defect-free products, delivered on time – it is our obligation to provide just that.  Meeting the customer specifications is only the minimum. Protecting and satisfying the customer is our number one goal.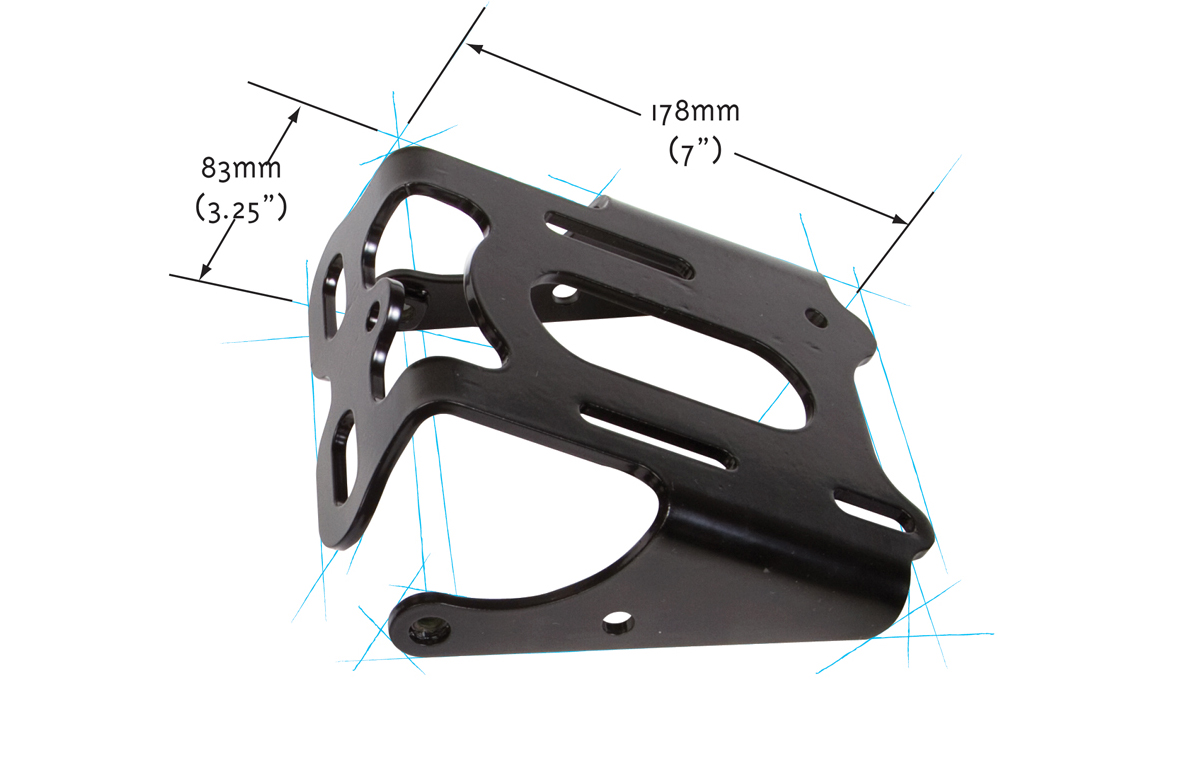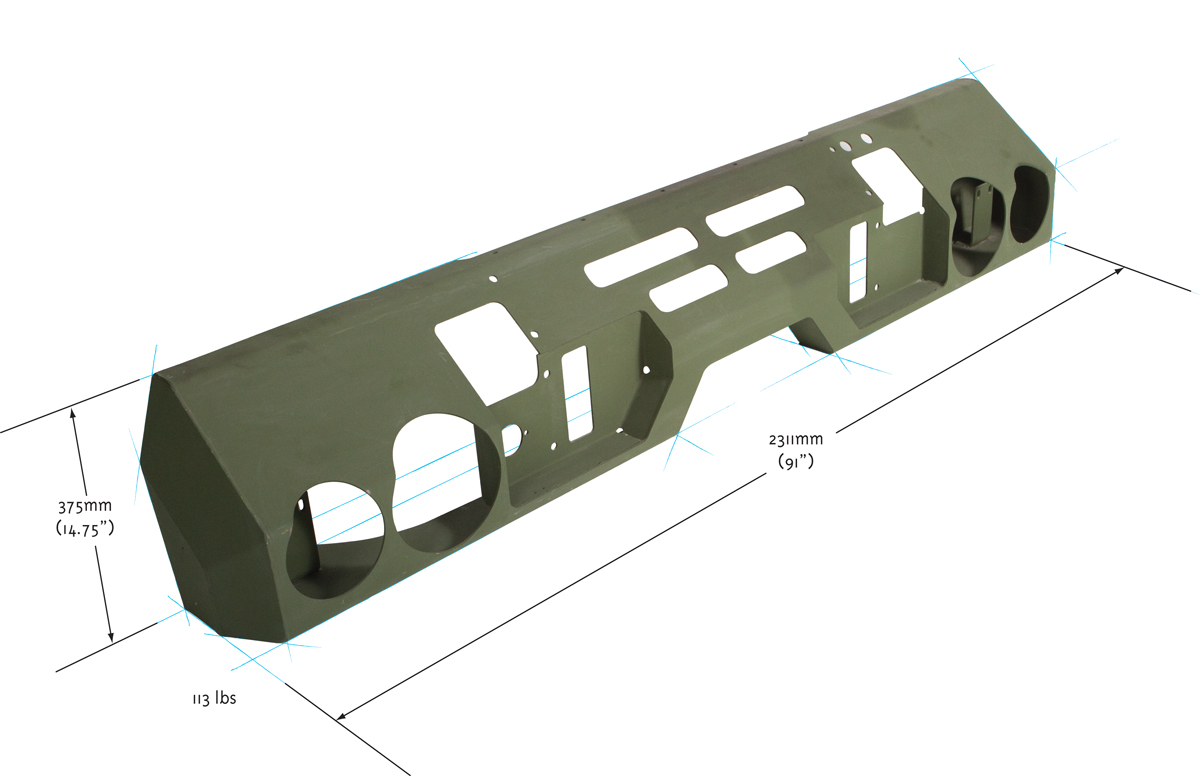 Quality starts with our people.
Special emphasis is put into the development of our employees, while utilizing their core knowledge in the development of work instructions, process controls and effective product verification. On-going employee training drives our need for continuous improvement.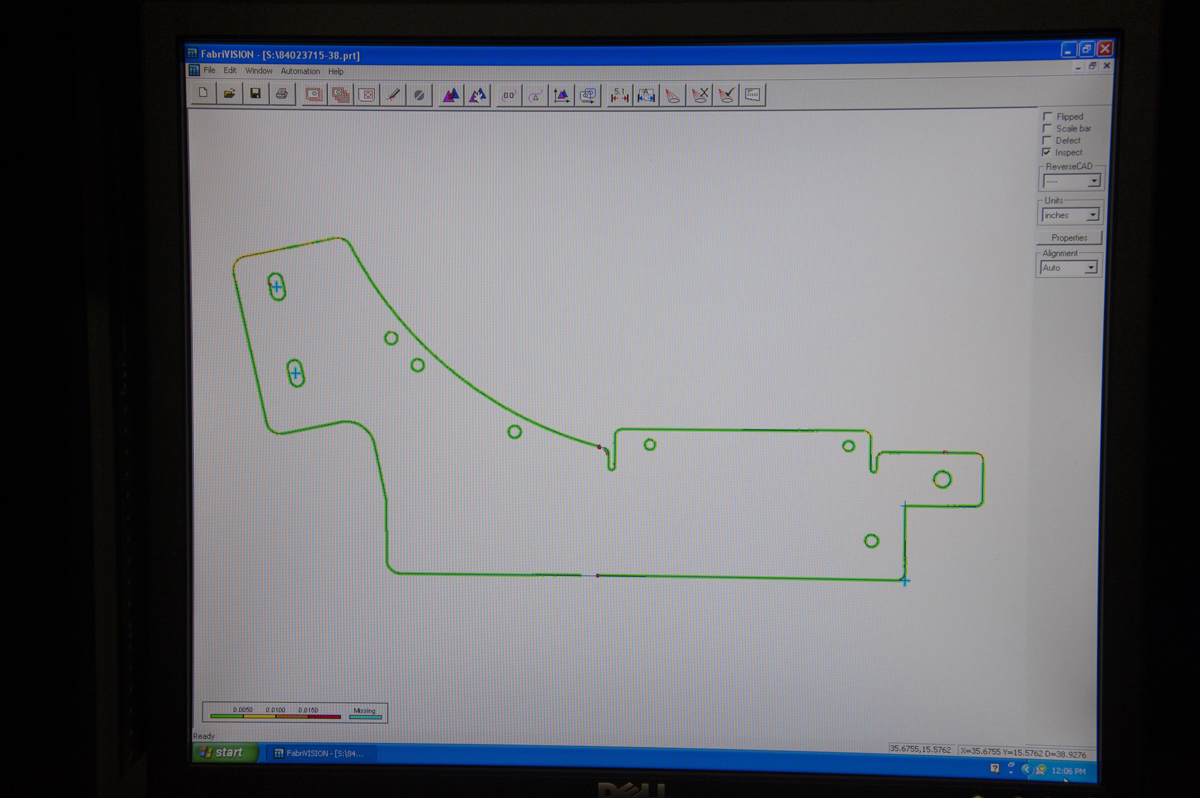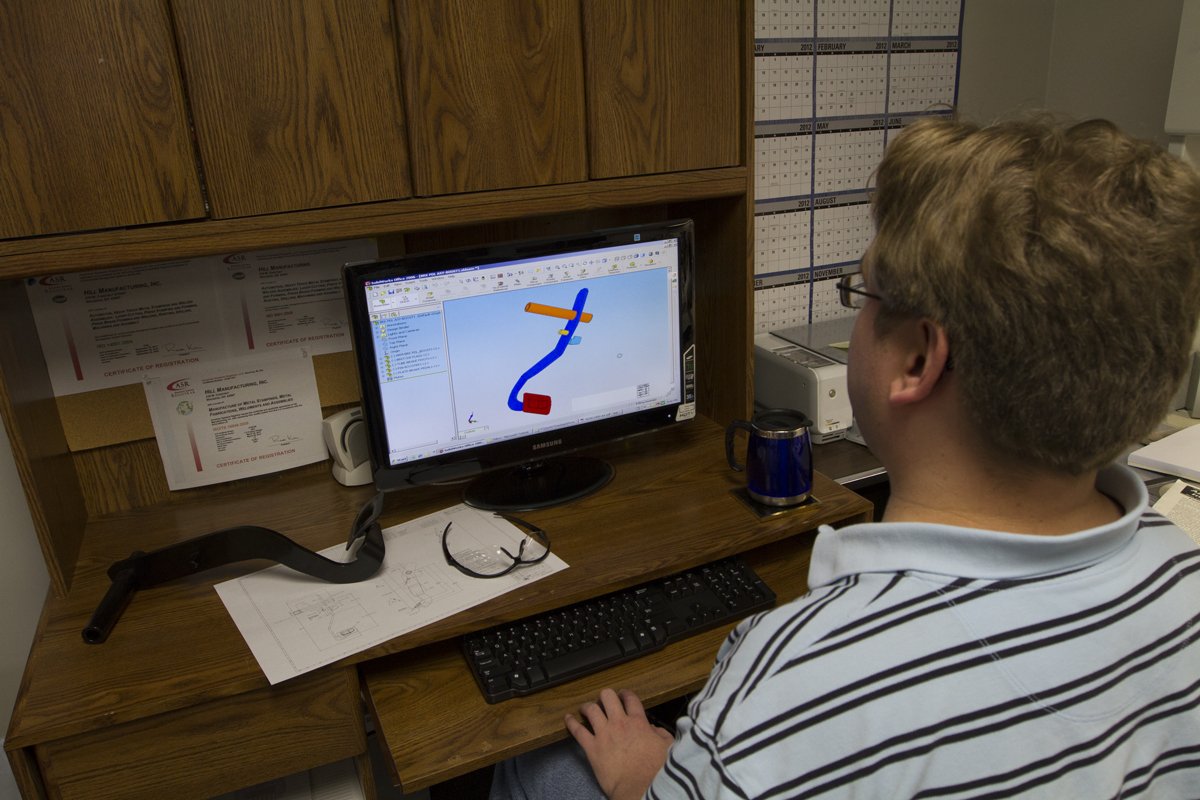 Quality is further strengthened by our supply base.
Out-side component and service suppliers are our also a key ingredient for our successful quality program. Whether we are buying raw material, hardware, machined parts, tooling or obtaining the services for e-coating, powder coating, plating or specialty engineering services; we require effective and reliable supply partners so that we can assure our customers smooth product launches and effective on-going production.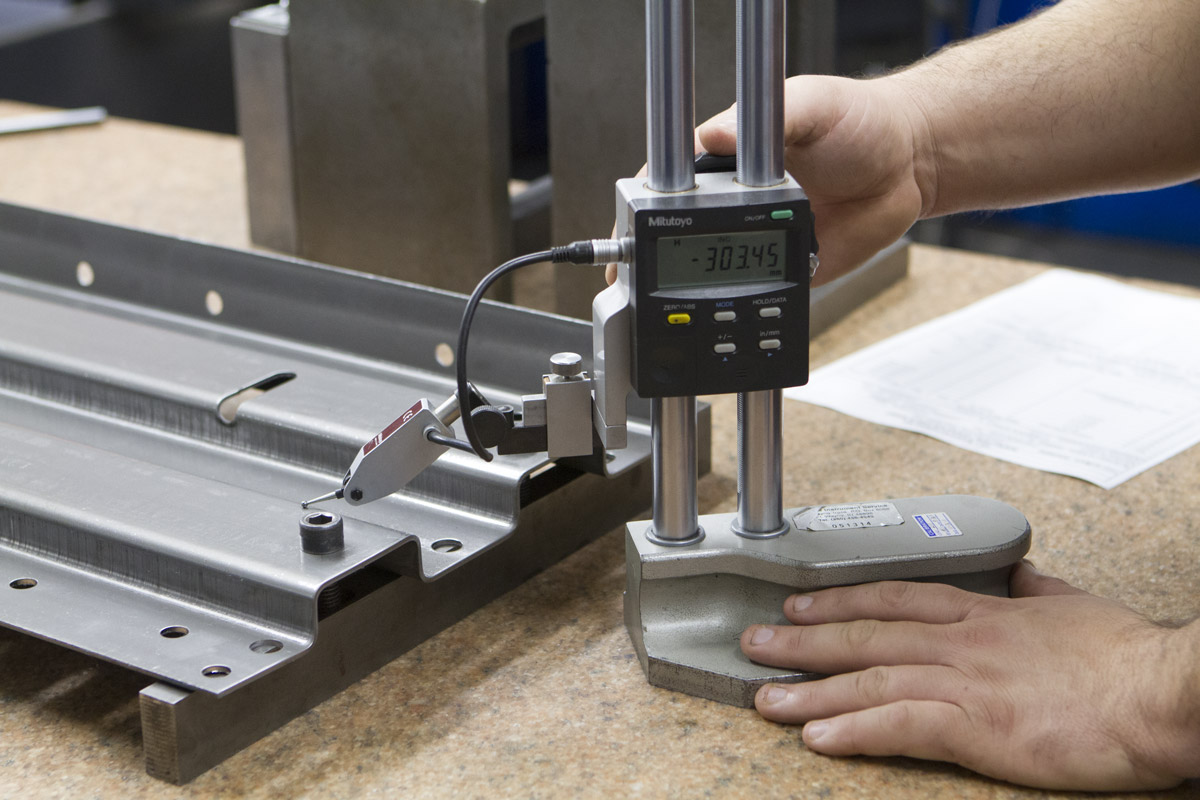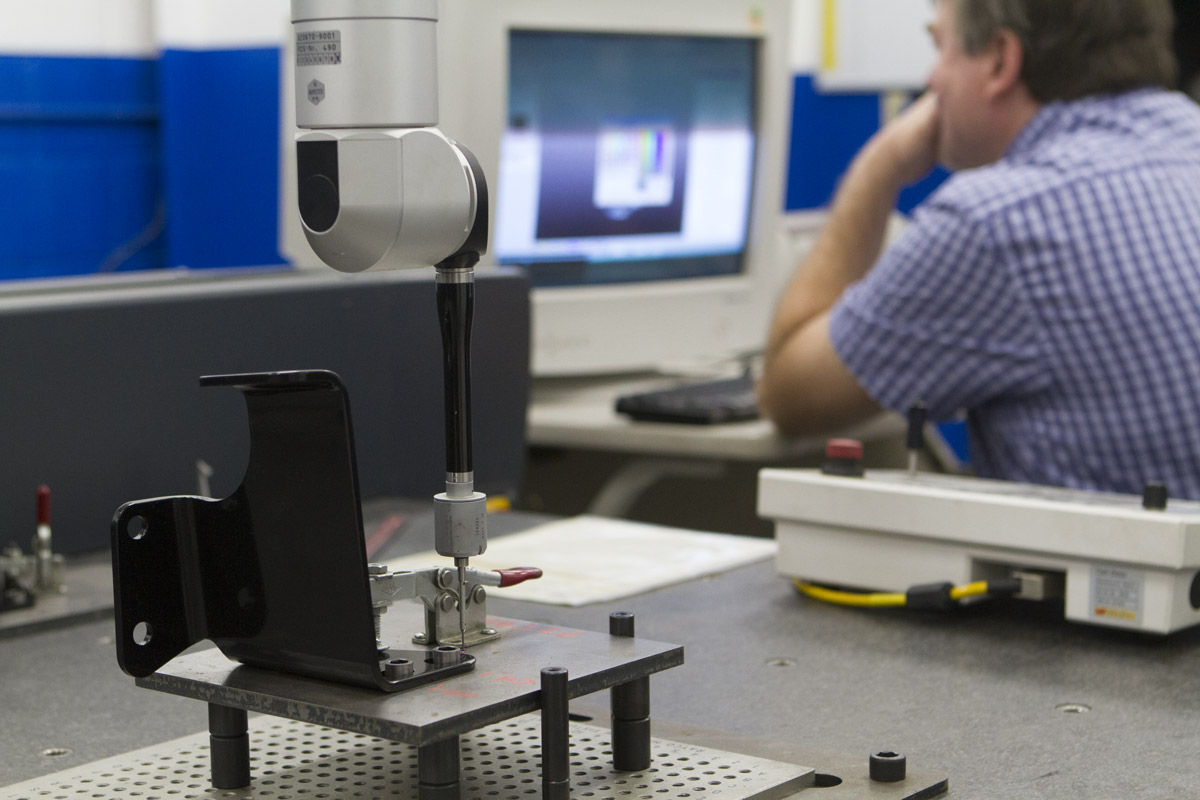 318 W Chestnut St,
Wauseon, OH 43567
PHONE: (419) 335-5006
FAX:  (419) 335-7953
awheeler@hillmfginc.com