For many applications, stamping is the single best method of manufacturing. Hill offers optional tooling programs that can reduce your cost and your lead times. From a small wire clip to a 40 lb bumper to a 14"x 60" hood bezel, Hill offers more flexibility to many of your time sensitive part requirements. We are best equipped for medium to very large production quantity runs. We offer prototype services to clients as it relates to production. The range of materials used include everything from high strength steel, stainless steel and aluminum to a variety of different customer required alloys. We also offer a variety of secondary services including painting and anodizing. Ask your hill representative for more information.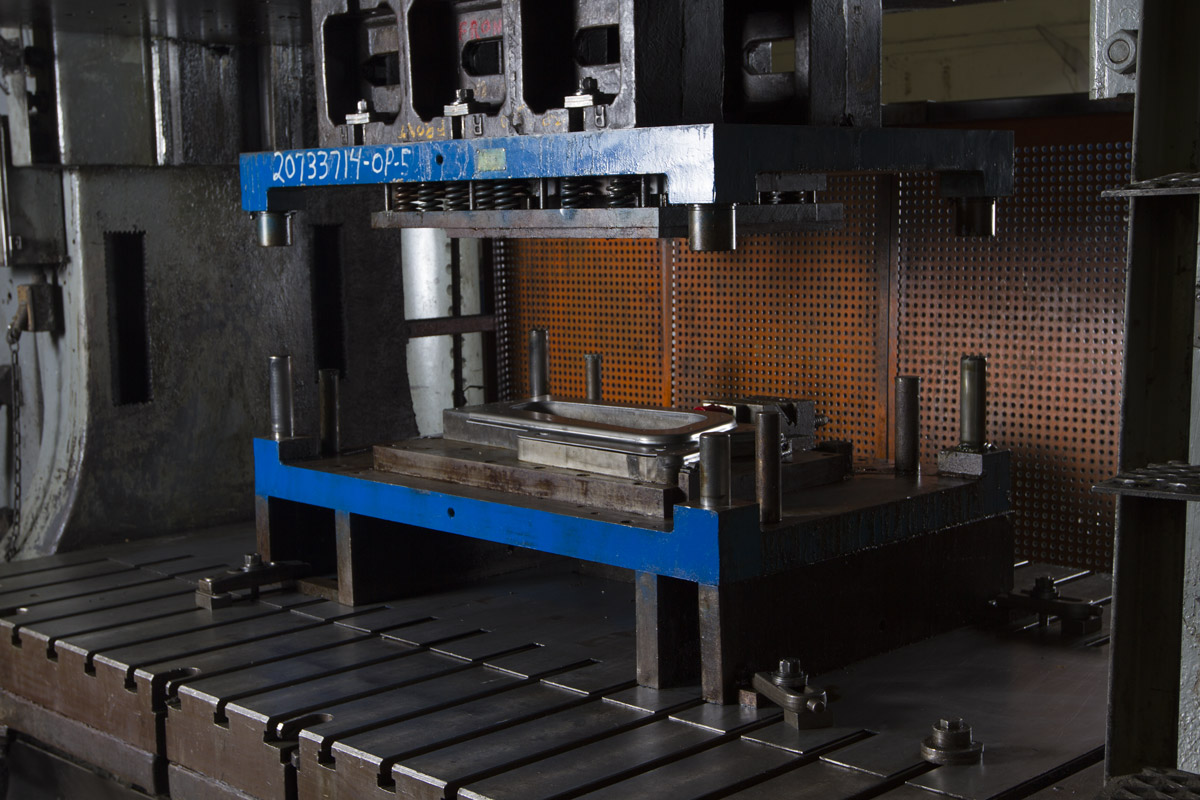 We have a wide size range of stamping presses:
Low to mid-range: 35-150T
Bed size up to 1.8M to 2.75M (6' x 9')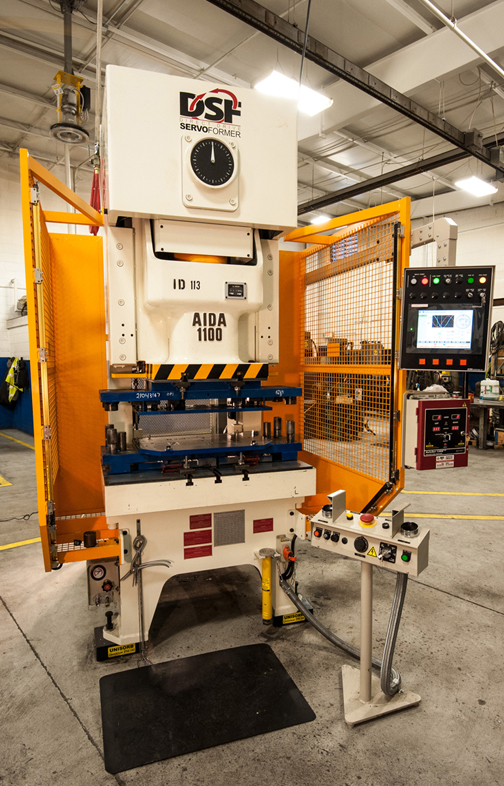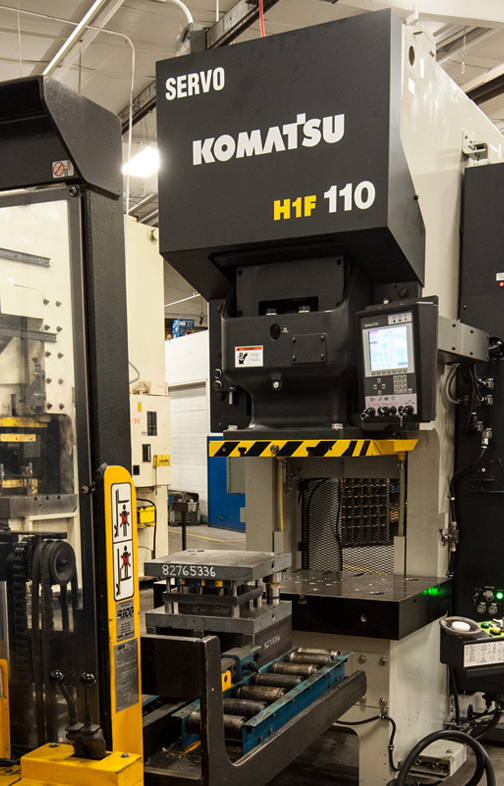 We run a wide range of materials, from low carbon steels mild to high strength, stainless steel, galvanized steel and aluminum.  Thicknesses range from 20 gauge (.036") To .500" Stock.


318 W Chestnut St,
Wauseon, OH 43567
PHONE: (419) 335-5006
FAX:  (419) 335-7953
awheeler@hillmfginc.com